About Tushar
I am Tushar Bhutani, a full time licensed professional realtor with RE/MAX Excellence.
Whether you are buying or selling, I understand the process can often be challenging and complicated. I focus on taking the pressure off you, so you can make clear and concise decision throughout the process. Ultimately, a "successful sale" is my main goal and I utilize my expertise to make that happen for you.
Meet The Team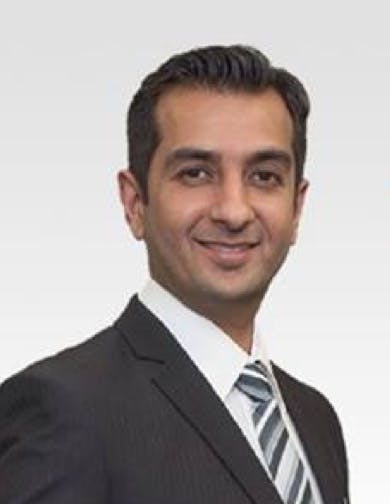 Panak Batra
REALTOR®,
Residential Specialist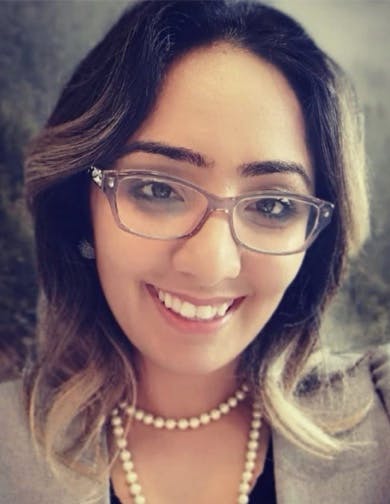 Nadia Mitchel
REALTOR®,
Commercial Specialist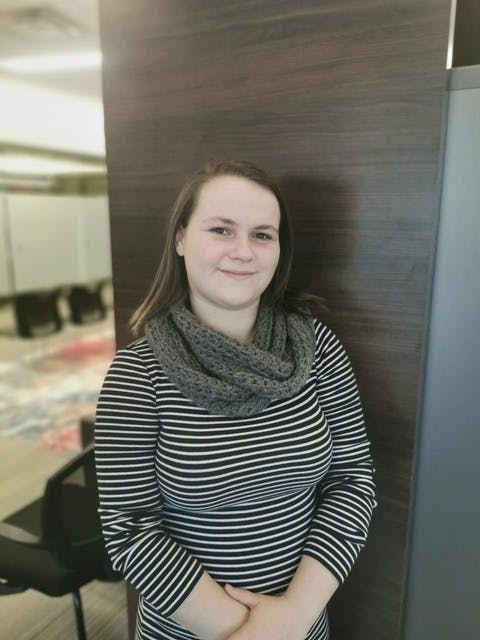 Cassidy Harper
Unlicensed Assistant/
Client Care Coordinator
What Our CLients Say
We were first time home buyers, and Tushar made our experience wonderful with his great and genuine customer service. He made sure we were getting exactly what we were looking and within our budget. He was available to help anytime and answer any questions. He made sure he got back to us at the earliest, made sure we were on top of our game. His patience with his clients, his knowledge (about real estate, housing, mortgages) and his willingness to go above and beyond are some of his strongest suits out of many. Would definitely recommend him.
~ Guneet Singh
Tushar, is highly customer focussed and is knowledgeable about the market. He represented our interests quite strongly when we were looking for a property to purchase. Not only he helped us get a great house but also helped us close at a great price. We were quite lucky to have Tushar on our side.
~ Arjun Wadhwa
Purchasing a home was easy and effortless with him. Quite hardworking and was available everytime when I needed him. Very professional and transparent in communicating with the clients. Also, tries to give you the best for your buck value. Not pushy at all and gives you enough time to make the decision. Would recommend him in buying a home for sure.
~ Brijesh Makkar
Our Awards